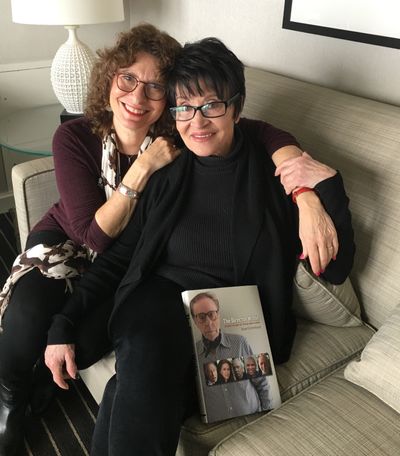 Meet Rose Eichenbaum
Rose Eichenbaum is an award-winning photographer and one of the most respected photojournalists working in the arts today.
A former dancer and graduate student in Dance Ethnology at UCLA, Rose's dreams of becoming a professional dancer set the groundwork for a career dedicated to teaching, research, photographic documentation, and the investigation of art making and the human expression. Rose has photographed some of the world's most celebrated artists and performing companies.
Rose is a contributing writer and photographer for Dance Magazine, Dance Teacher Magazine, and other arts related industry publications. In 2015, she was hired as the inaugural photographer for USC's new Glorya Kaufman School of Dance. She also serves as Director for "The Art of Photographing Dance" Workshop at Jacob's Pillow Dance Festival, a rare, hands-on immersion for lovers of dance and photography.
Her photography has been the subject of numerous one-woman exhibitions, including a three-year national tour hosted by the Smithsonian Institution's Traveling Exhibitions and shows at Jacob's Pillow Dance Festival, the Center of Creative Arts in St. Louis, and the National Museum of Dance in Saratoga Springs.
Rose's published books include The Number on my Grandfather's Arm, Masters of Movement: Portraits of America's Great Choreographers, The Dancer Within, The Actor Within, The Director Within and Inside the Dancer's Art.
Rose is pictured here with Broadway star Chita Rivera.
Want to Get In Touch?
To inquire about commissions, hosting an exhibition, speaking engagement, photography workshop, artist residency or the purchase of fine art prints and portfolios, email rose.eichenbaum@gmail.com or call 818-667-4464.